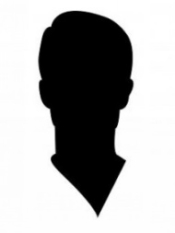 Shigeru Taguchi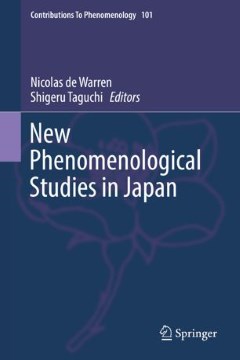 Springer - Berlin
2019
The development of phenomenological philosophy in Japan is a well-established tradition that reaches back to the early 20th-century. The past decades have witnessed significant contributions and advances in different areas of phenomenological thought in Japan that remain unknown, or only partially known, to an international philosophical public. Phenomenology and Japanese philosophy
Springer - Berlin
2019 Springer - Berlin
2017 Springer - Berlin
2006
Der späte Husserl spricht von dem ,Ur-Ich' als dem Ich, das der transzendentalen Intersubjektivität in einem gewissen Sinne vorangeht. Dies besagt aber nicht, dass es ein solipsistisches Ich wäre, das dem Anderen einseitig voranginge.