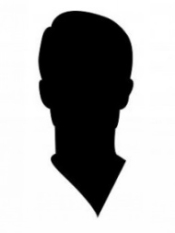 Palgrave Macmillan - Basingstoke
2018
This intellectually discomfiting, disturbingly provocative, yet still thoroughly scholarly Handbook reproduces the intellectual ferment that accompanied the Russian Revolution including the wholly polarising effect at that time of Vladimir Ilyich Lenin. The Palgrave Handbook of Leninist Political Philosophy does not settle for one safe interpretation of the thought of this world-historic figure but rather revels in a clash of viewpoints. Fichte and transcendental philosophy
Springer - Berlin
2014 Kant and phenomenology
University of Chicago Press - Chicago
2011 Heidegger und die französische Philosophie
Klampen - Springe
2000
Nachdem die turbulenten Debatten um Heideggers braune Vergangenheit weitgehend abgeklungen sind, wendet sich der amerikanische Philosophiehistoriker Tom Rockmore einem unstrittigen und dabei umso erstaunlicheren Faktum zu: der beispiellosen Faszination, die Heidegger auf die französischen Philosophen der Nachkriegszeit – von Sartre bis hin zu Derrida und Foucault – ausgeübt hat. In der modischen Gestalt des Poststrukturalismus und Dekonstruktivismus erlangte seine Philosophie eine weit über Europa hinausreichende Wirkung. Lukács today
Springer - Berlin
1988