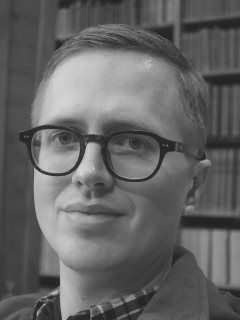 Springer - Berlin
2020
This book presents the origins of Central and Eastern European phenomenology. It features chapters that explore the movement's development, its most important thinkers, and its theoretical and historical context. Roman Ingarden's Philosophy Reconsidered
Horizon Studies in Phenomenology
2020
To commemorate the 50th anniversary of Ingarden's death, our ambition is, first, to explore Ingarden's philosophical position in the context of the 20th century phenomenological movement, and second, to raise the question of today's relevance of Ingarden's philosophy in general and his phenomenology in particular in the 21st century philosophy. Thus, in announcing this call for papers, we are seeking new contributions—both systematic and historical—to Ingarden's philosophy.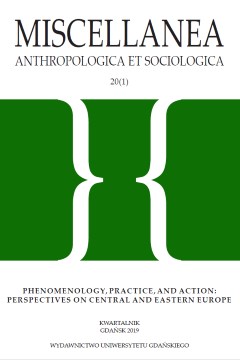 Phenomenology, practice, and action
Miscellanea Anthropologica et Sociologica
2019